Since 1970
Sincere journey
to the ocean
for healthy food
with honesty and hope
for a better future
Trust in eunha
New beginning
The new beginning starts now.
It is from Now
2nd Factory
은Building a second factory based on food technology,
eunha FISHERIES is becoming a leading seafood company
through smart factory innovation of production
and logistics facilities.
Sustainable Development Goals
UN-SDGs
Bringing healthy food from the ocean to customers,
eunha FISHERIES always works with a sense of
responsibility for future generations. We are following the global standards on sustainable and
responsible fisheries set by ASC and MSC.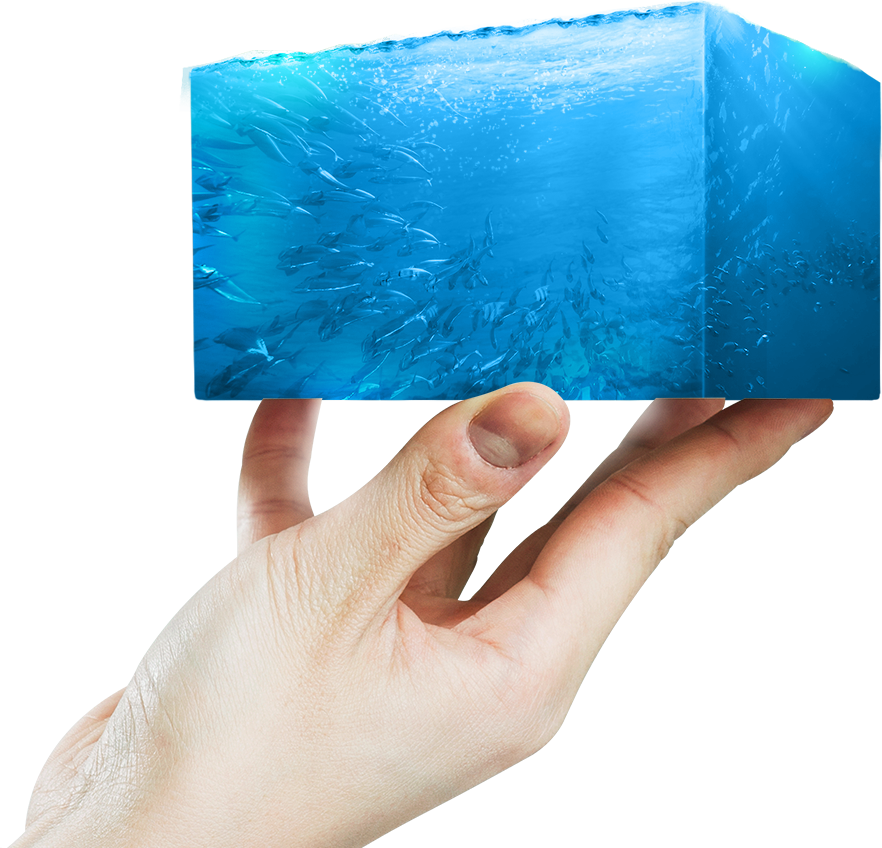 eunha FISHERIES is starting
a new journey.
2020 Sales
Expanding overseas distribution network and
establishing automated production facilities
Achieving a milestone of 100 billion won by
advancing into e-commerce
Sincere commitment of eunha FISHERIES
Starting out as Yeongdo Food Store in
Busan fish market, eunha FISHERIES will become a
leading company for generations to come.
70
FCL annual container operation
Global trade infrastructure
We have established a diversified
global spider web-like network for
each item and are strengthening
our export capabilities for the world.
Creating the right food for
a healthy future
Serving people around the world with
customer-oriented mindset and more variety of
food For that mission, eunha FISHERIES is working with
the ocean day in and day out.
eunha FISHERIES grows with
customers.
We will always move forward in the
right direction without a fear of change.
Beautiful world
created together
eunha FISHERIES strives to make everyone happier,
starting with small things in everyday life.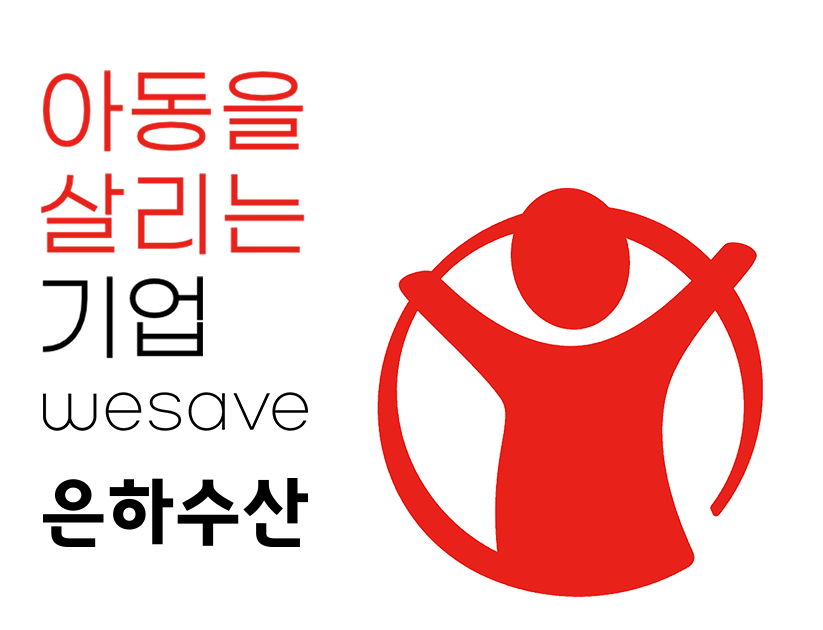 Leading food technology company
RELIABILITY
Global Quality Management
eunha FISHERIES creates true value based on
verified ingredients, thorough task and
partner management manuals, and
global quality management systems.
AUTOMATION
State-of-the-art automated fillet processing
Nation's first state-of-the-art automated fillet processing / Mass production system with processing (flatfish+salmon)
ONE-STOP
Optimized cold chain system
Nationwide distribution network based on 50 years of experience and human/material resource network at home and abroad
Sustainable choice for future generations